Mineral Magic™
$38
Description
Every day, anytime hydrating spritzmoisturizes, remineralizes, protects and firms skin, to leave it fresh, glowing and ageless. Firmand strengthen skin, eliminate bacteria with colloidal silver and copper regenerate. Deflectfree radicals and replenish skin with antioxidant chlorophyll, rich in vitamins and minerals. Maintainmoist, dewy skin with sodium PCA, a moisture-binding humectant.
Benefits
Directions
Spray on clean skin 2-3 times daily. For problem or damaged skin, use 4-6 times daily.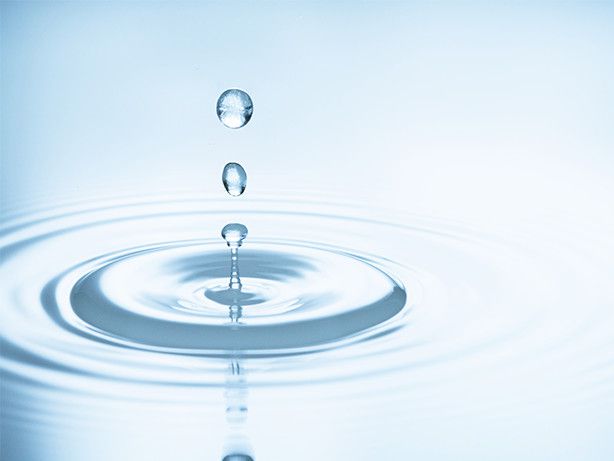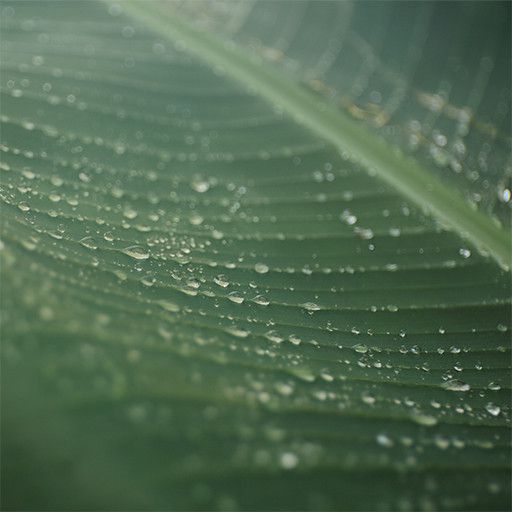 Pure & Natural Technology
Active Ingredients
Work Together
Cold
Processing
Chirally Correct
Technology
Small Batches
Assure Freshness
No Harmful
Additives
Science-Based
Formulas
What makes us different
You might also be interested in these products
Be the first to rate this item!