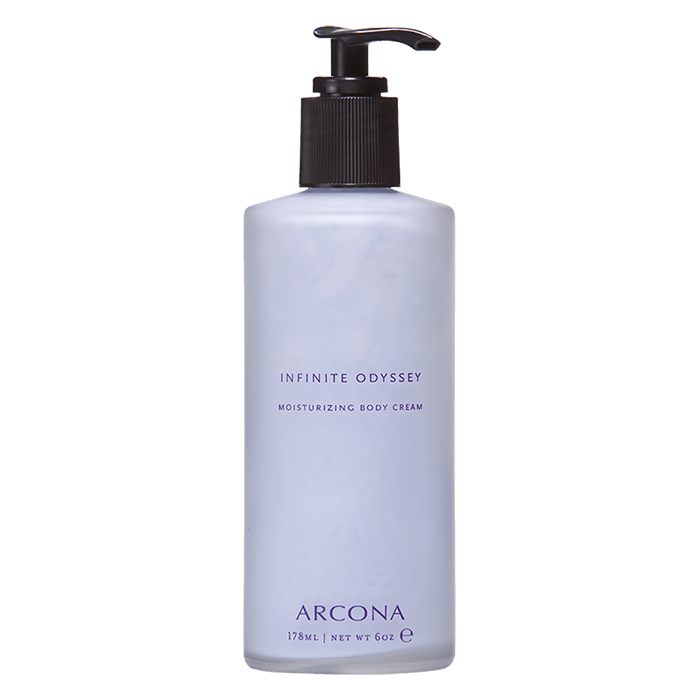 Infinite Odyssey™ Moisturizing Body Cream
$30
Description
A rich nutrient balanced whole body formula for soft, smooth skin. A small amount goes a long way. Lovely for massage.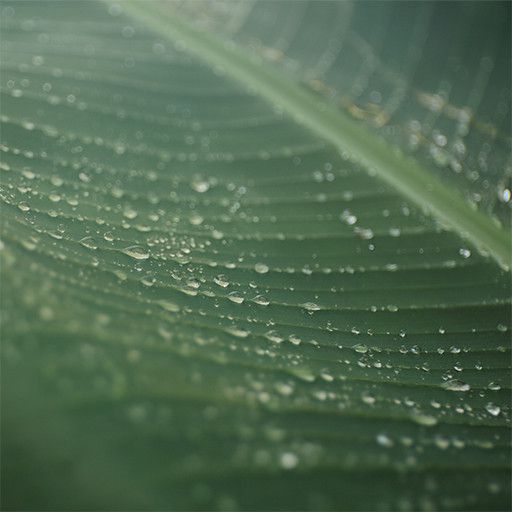 Pure & Natural Technology
Active Ingredients
Work Together
Cold
Processing
Chirally Correct
Technology
Small Batches
Assure Freshness
No Harmful
Additives
Science-Based
Formulas
What makes us different
All Ingredients
Distilled Water, Milk Protein Complex, Cetearyl Alcohol (plant oils), Jojoba Oil, Wheat Germ Oil, Beta Fructan, Benzyl Alcohol, Proprietary Blend of Essential Oils, Natural Colors.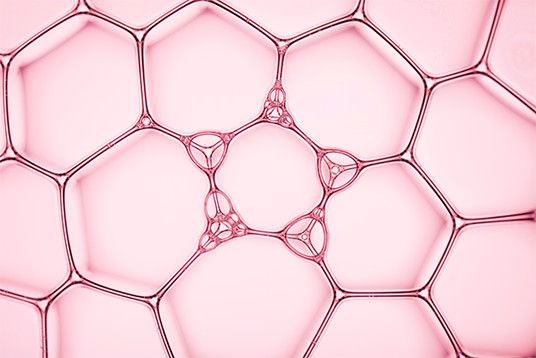 You might also be interested in these products
Be the first to rate this item!