Why Arcona Creates Real Change In Your Skin
Active Ingredients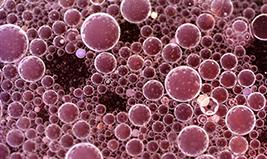 Key to ARCONA's effectiveness is active ingredients and the way they are combined and processed. Cosmeceutical-grade ingredients, such as enzymes, antioxidants, growth factors, peptides, essential oils, and retinols, are formulated to work synergistically to deliver powerful results.
Powerful Ingredients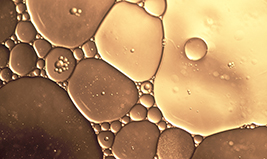 ARCONA products are not homogenized, and apparent irregularities in the color or texture of products signify the living nature of our ingredients. We also cold-process many of our ingredients so that they are not destroyed by heat. Only those ingredients required to achieve the best results go into our products.
Chirally Correct Delivery Systems For Optimum Performance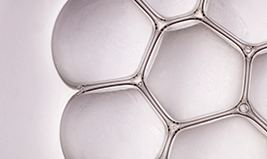 Active ingredients are processed—and our products are manufactured—according to scientifically tested, chirally correct technology, which allows products to link up most effectively with the skin, for better absorption and more visible results.
Small Batches Assure Freshness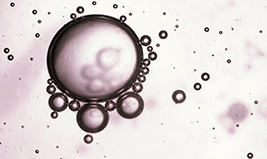 Made with safe, and effective preservatives, ARCONA products are made to order in small batches to keep them fresh and assure the potency of active ingredients. Small batches guarantee that products are delivered to the marketplace immediately and used while they are most effective. We also offer some formulations that are preservative-free (self-preserving). .
Integrity, Performance & Quality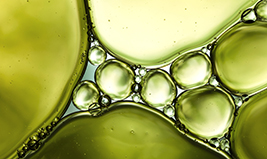 Arcona products contain high-performing, science based actives, that help deliver consistent results to improve the quality of the skin.
Science-Based, Performance-Oriented Formulations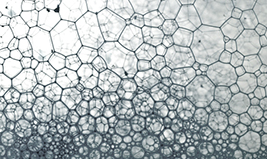 Developed in the best labs we can find, our formulations contain the best, clinically studied ingredients. Sophisticated delivery systems target and time the release of actives directly to the skin exactly where they can effect the most powerful results.
---
ARCONA PRODUCTS ARE
. Leaping Bunny Certified cruelty-free.