Bronze Tinted Self Tanner™
$40
Function:

Self-Tanner
Use:

Anytime
Ph Level:

4.79
Description
Light, oil-free bronzer/self-tanner creates radiant, natural looking color without the sun. Bronzes as you apply it, then deepens to a natural glow. Enjoy natural looking results with effective, non-toxic DHA self-tanning ingredient. Hydrate and nourish skin with Shea Butter. Nourish skin with Vitamin E and Grape Seed Extract.
Benefits
• Non-toxic DHA tanning agent leaves a natural looking glow.
• Vitamin E and Shea Butter help to soothe and restore skin.
• Helps infuse skin with Vitamin E and grape seed extract.

Directions
Apply to face and body to achieve desired color tone. Reapply as needed. Wash hands after application.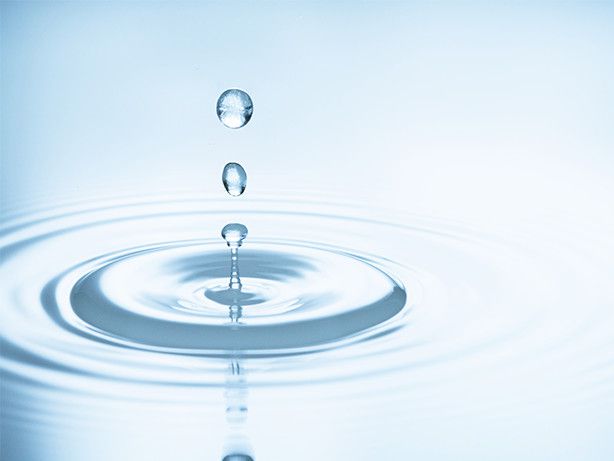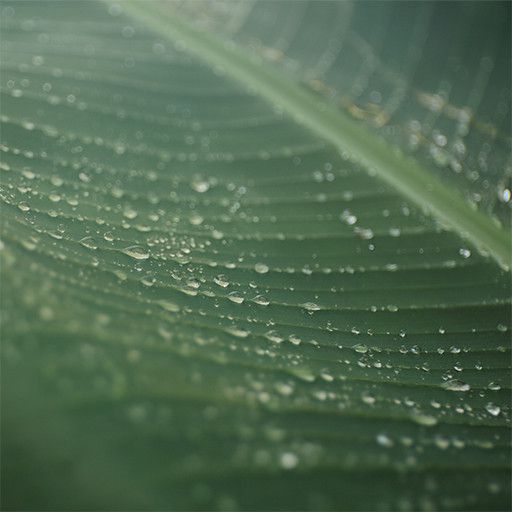 Pure & Natural Technology
Active Ingredients
Work Together
Cold
Processing
Chirally Correct
Technology
Small Batches
Assure Freshness
No Harmful
Additives
Science-Based
Formulas
What makes us different
All Ingredients
Distilled water, Hamamelis Virginiana (Witch Hazel) Extract, Glycerine, Milk Caprilic/Capric Triglycerides, Cetyl Alcohol, Dihydroxyacetone (DHA), Terminalia Catappa Leaf Extract, Tannic Acid, Sambucus Nigra (Flower) Extract, Horse Chestnut (Aesculus Hippocastanum) Extract, Butyrospermum Parkii (Shea Butter), D-alpha-tocopherol (Vitamin E), Squalane, Glyceryl Stearate, Beta-fructan, Beta-Glucosamine, Iron Oxides, Essential Oils, Grapefruit (Citrus Gandis) Seed Extract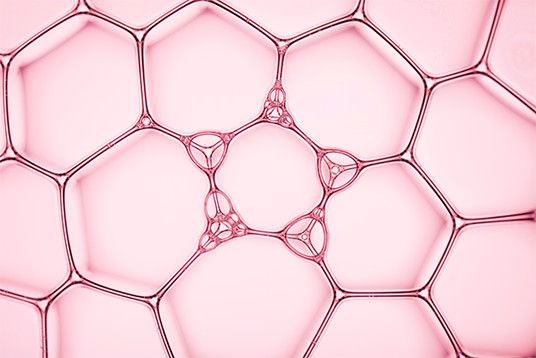 You might also be interested in these products
Be the first to rate this item!