Eye Dew® Plus
$98
Function:

Correct
Use:

AM / PM
Ph Level:

N/A
Description
Ultra corrective formula provides intensified concentrations of cutting-edge actives Neodermyl and Retinyl, to improve the appearance of fine lines, wrinkles, and loss of elasticity. Nourishes and helps reinforce the delicate eye area with illuminating Liquid Crystals. Fortify with replenishing ceramides, and helps brighten with Vitamin C. Leaves skin appearing more firm, hydrated, and ageless.
Benefits
Liquid crystals work to fill fine lines and wrinkles.
Smoothes the appearance of skin texture.
Nourishing and brightening.
Provides extreme hydration to lessen the appearance of creases caused by expression and environmental damage.
Directions
Use Daily AM and PM: Ultra concentrated formula. Dispense half a pump and warm between fingers, then gently pat around the eye area. Equally effective for hydrating lips.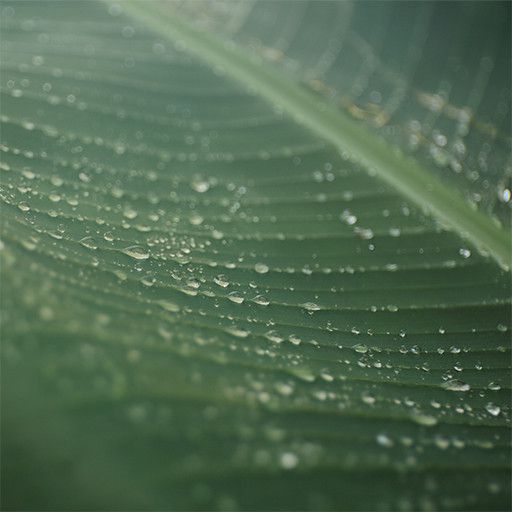 Pure & Natural Technology
Active Ingredients
Work Together
Cold
Processing
Chirally Correct
Technology
Small Batches
Assure Freshness
No Harmful
Additives
Science-Based
Formulas
What makes us different
All Ingredients
Cholesteryl Oleyl Carbonate, Cholesteryl Nonanoate, Cholesteryl Stearate, Tetrahexyldecyl Ascorbate (Vitamin C), Methylglucoside Phosphate, Copper Lysinate/Prolinate, Retinyl Palmitate, Oryza Sativa (Rice) Bran Oil, Zea Mays (Corn) Silk Extract, Phenyl t-Butylnitrone (Spin Trap), Glycerin, Salvia Sclarea (Clary) Oil, Lavandula Angustifolia (Lavender) Oil, Cinnamomum Camphora (Camphor) Bark Oil, Aqua (Water)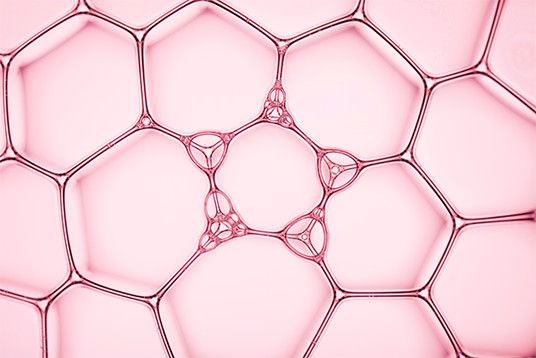 You might also be interested in these products
Read The Reviews
Average 5.0/5
Great hydration
Paulette Dwyer ,
Santa Fe, New Mexico
Living in dry climate this serum has been a great addition to maintaining moisture to my aging eyes. I have less puffiness and have seen a difference in just one month.
Alien Super Star!
Raquel Macias,
Orange County
I call it the alien cream because I had never seen an iridescent cream :) I was blown away by how beautiful it is (is that weird to say about a cream!!?). It's also super effective. I have genetic dark circles, and this has been a huge help in getting them less noticeable, and making that sensitive area look brighter and healthier. This combined with the REOZONE® 40 SPF 40 has been a real game changer for me.
It works.
This really works. I know because the first time I used it, I put it both under my eyes and on my lids. I woke up with very puffy eyelids (it didn't last)! So, now I know that it REALLY hydrated and plumps up the skin where it is placed. I now only pat it under my eyes and on my lips. Contrary to what the advertising copy tells you, it really cannot be worn under makeup. It is oily, sticky, and iridescent. I had read several reviews and didn't plan to use it in the morning, so I'm ok with that, but if you're looking for an all-purpose, twice-a-day eye cream, this might be a bit much.
THE. BEST. EYE. PRODUCT. EVER!
Elizabeth A.,
Los Angeles, CA
This is hands down one of the best eye products I've ever encountered. It's so different from any other eye product I've used before. My under eyes used to be so sallow and dark and with the regular use of this product I feel like my eye area has gone back in time. Tired eyes be gone! I cannot begin to describe how beautiful the reflectant, Illuminating consistency of this super balmy hydrating Eye treatment leaves my eye area. A little goes a long way and it lasts me up to 8-12 Months of use...Amazing!
My go to AM/PM eye treatment!
Hands down the best eye cream I've ever used. My puffiness and dark circles were fully gone after only a week of using it,. though there's also an instant glow when you apply it. Another thing I love about this is how long it's lasted me. The first time I had purchased this, it lasted me about ten months! And that was from using it twice and day with just not even a quarter of a pump. You have to be careful not to push down too hard or else you'll get too much product out. I'll be using this pretty much for life! One other tip I might add is to make sure you pat it down a little once you apply it so it isn't so glowy.