Indulging your skin in a deliciously scented serum or moisturizer is a key element of the self-care experience. But when it comes to adding scents in the clean skincare industry, many are unsure on their stance. We all care about the ingredients that go on our skin, but should fragrances be a need for concern when it comes to skincare?
Can Fragrance Affect Skin?
Fragrances have long been a topic of debate, but what do the facts say? Heavily fragranced skincare products have been known to cause negative reactions on how skin looks and feels, including symptoms like redness, itchiness, and irritation. However, while fragrance is a common irritant, it's important to note that 1) it's possible that you may be experiencing allergies from certain components of the fragrance's formula, and 2) they're not created equal. Keep reading to discover why it matters.
Arcona insider tip: To know if your skin will react to a certain product, try testing it on your arm. If you don't notice any reactions, it's likely going to be safe for your face.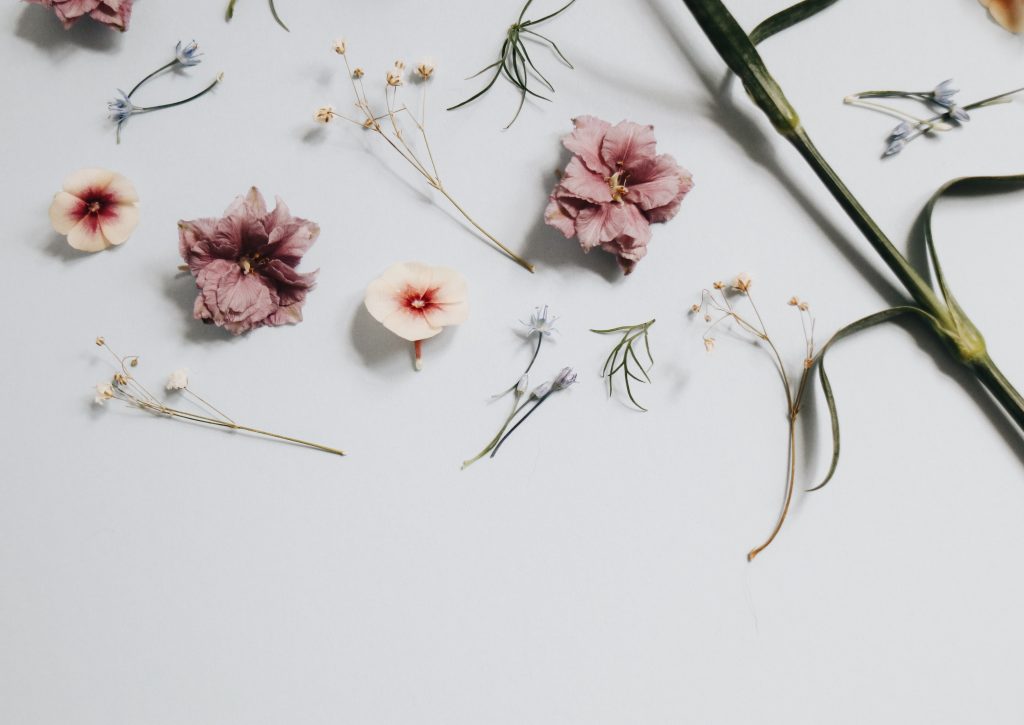 Depending on the sources used in a specific fragrance, it can be considered an irritant and cause negative reactions on the skin. When certain harsh fragrances come in contact with the skin, you're more likely to experience allergic contact dermatitis (ACD) or other skin conditions like eczema, hives, and photo-allergic reactions.
The Bottom Line
The issue with calling out "fragrance" in general is that it refers to a large category comprising a lot of different formulas with different kinds of ingredients and molecules.
To break down the category, there are two main kinds of fragrances: natural and synthetic. Many natural fragrances are pH sensitive and contain no harmful ingredients for your skin, making it inaccurate to label all fragrances as "bad." Meanwhile, the largest offenders include undesirable chemicals like cinnamic aldehyde, menthol, balsam of Peru, and cinnamates.
The Arcona Difference
When done right, fragrances help you indulge in the sensory ritual of applying skincare. They elevate the experience and can feel therapeutically invigorating or calming. On the other hand, fragrances that are irritants contain a long list of trace chemicals that are known to harm the skin.
When sourced consciously, scents like those found in Arcona products can be gentle enough for the skin types that are otherwise affected by fragrances, namely dry skin and sensitive skin.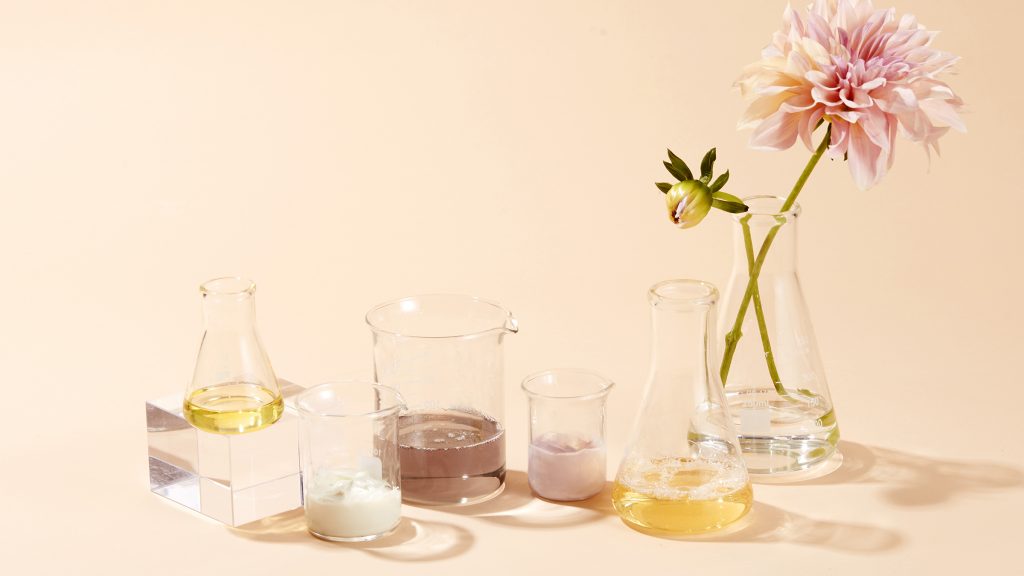 Learn more about what makes us different.
Arcona products contain the highest standards of top performing, science-based actives that help deliver consistent results to improve the quality of the skin without any compromise. That includes fragrance. We've selected natural fragrances that work to elevate your skincare experience without compromising product integrity.
Here's How We Do it:
Our fragrances are carefully created with aromatic chemicals that are derived solely from natural botanical sources and pure plant-based essential oils. This means they're inherently vegan and never made with harsh lab-synthesized ingredients. Fragrances used in our products are always free of any common irritants, including phthalates, crude oil-derived ingredients, and hydrocarbon.
Written by: Chanel Jenae and Keemia Kaboli