The Exfoliation You Need For a Fresher Complexion
The new year is all about reprioritizing what's important. If achieving a radiantly healthy complexion is on your list this year, you're in luck. With the help of regular exfoliation, you can consistently boost renewal to keep your skin looking its best. Keep reading to discover our top-rated luxury skincare solutions to add to your skincare routine this year.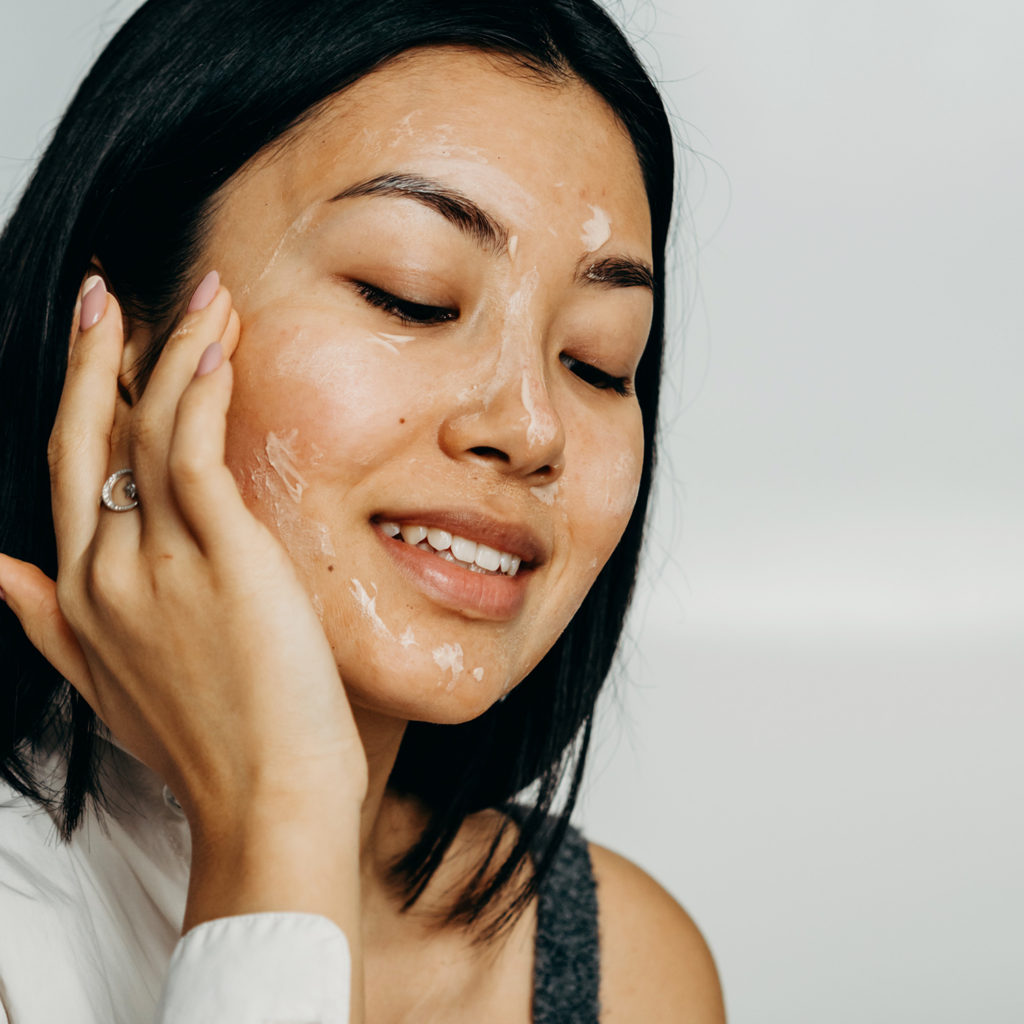 Why You Need Exfoliants
A word of advice: never underestimate the power of good exfoliation. Not only does it prevent future breakouts by helping slough away buildup on the skin's surface, but it also helps to maintain a smooth complexion. What's more, weekly exfoliation works to minimize the appearance of pores, leaving you with a naturally more flawless appearance without the makeup.
ARCONA Gommages: Get to Know Our Top Exfoliators
Shop our top picks for luxury essentials that will help revive your complexion and keep your skin looking and feeling fresh this year.
Cranberry Gommage ®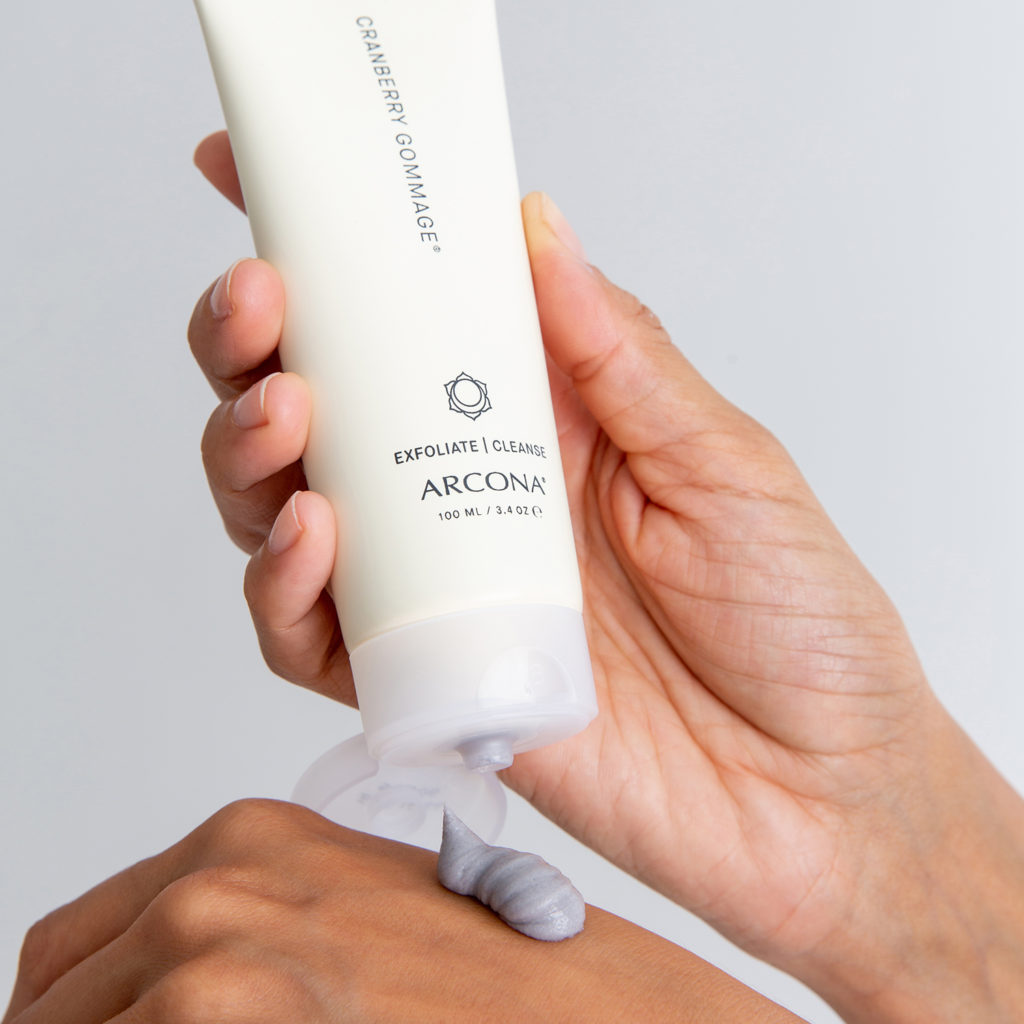 This award-winning gommage is a must-have to keep your skin looking polished and positively glowing. Its purifying formula contains jojoba beads and volcanic minerals to exfoliate, cleanse, and stimulate circulation. All skin types can benefit from its gentle cranberry enzymes that work to decongest pores, resurface, and refine skin.
Shop the Cranberry Gommage® here.
Brightening Gommage ®
Who doesn't love a two-in-one? This luxury gommage simultaneously brightens while promoting deep exfoliation for a more youthful, luminous complexion. Applying it just twice a week helps to visibly improve skin's clarity, tone, and texture.
L-ascorbic acid and brightening daisy extract also reduce the appearance of uneven pigmentation, while diatomite, jojoba beads, and zeolite swiftly remove buildup and decongest pores.
Shop the Brightening Gommage® here.
Golden Grain Gommage ®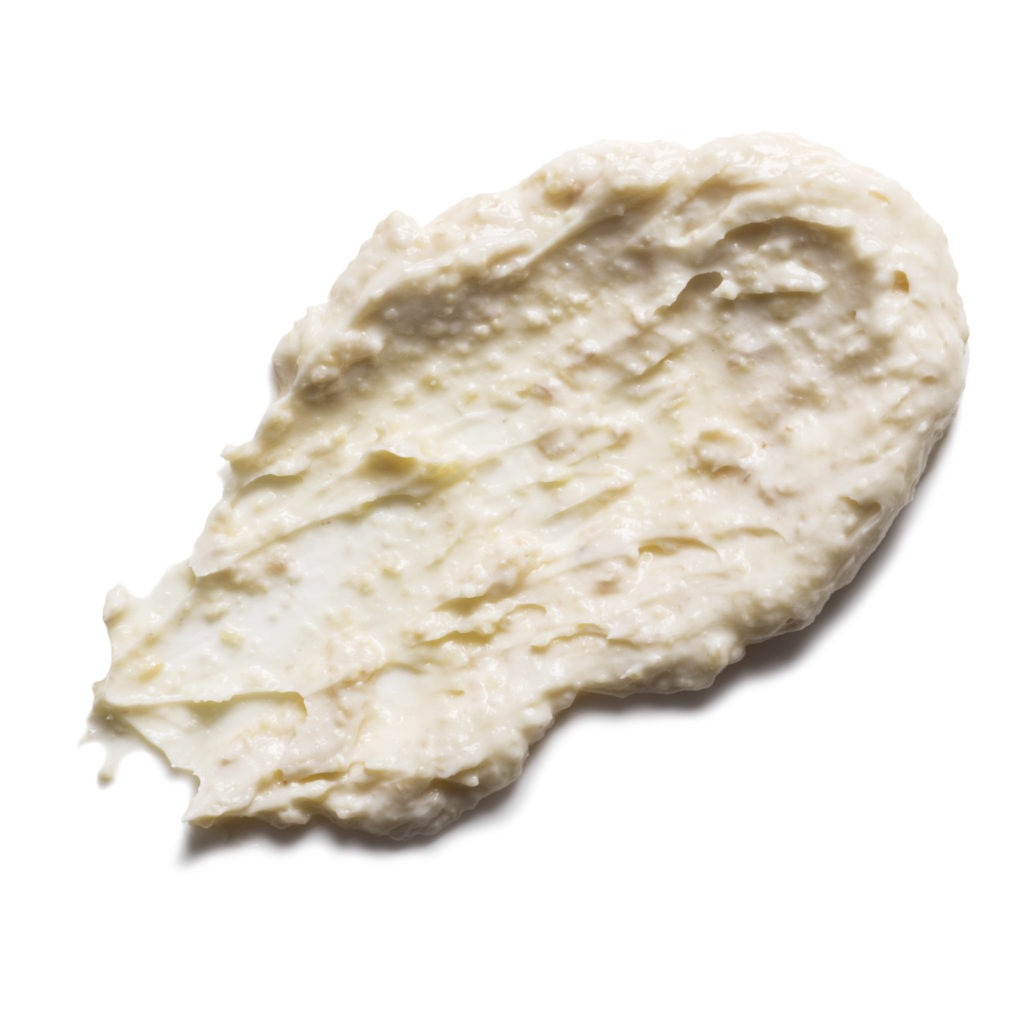 Foodies, unite. This enzymatic gommage cleanses, tones, and refines your skin with the help of some of your favorite nutritious grains. The exfoliating oatmeal and cornmeal in this formula are key to its ability to promote skin that's noticeably fresher, brighter, and more vibrant.
Plus, retinol and glycolic acid offer heavy-duty pore cleansing while working to resurface dull complexions. As if that's not enough, this cleanser also goes the extra mile to hydrate and reinforce your skin's natural barrier with a nourishing trio of aloe vera, olive fruit oil, and vitamin E.
Shop the Golden Grain Gommage® here.
Berry Gel Gommage ®
This AHA-rich gommage is a popular go-to for brightening, glow-inducing, and rejuvenating. Its formula contains gentle enzymatic exfoliation that refines, smooths, and purifies all skin types, including sensitive and delicate skin.
Generous concentrations of cranberry enzymes and lactic acid in this formula gently but effectively exfoliate to leave your skin with a more smooth, refined texture. Meanwhile, white tea and cherry extracts offer a rich dose of enhancing antioxidants, helping to neutralize damaging free radicals.
Bonus: This exfoliator doubles as a firming mask!
Shop the Berry Gel Gommage® here.
For Him: Productivity ™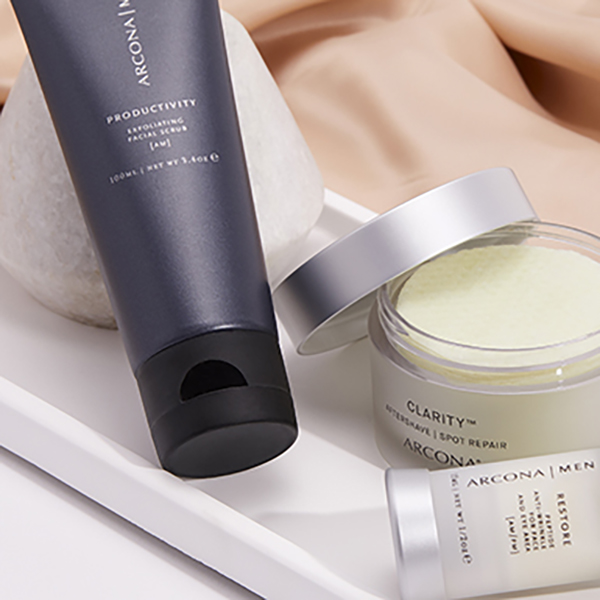 For the men in your life, gift the power of exfoliation. Their thicker skin tends to deal with more textural imbalances and enlarged pores. Thankfully, applying Productivity™ 2-4 times a week is an easy solution to clear these concerns, regardless of his skin type.
This award-winning formula's purifying cranberry and raspberry enzymes swiftly tone and decongest enlarged pores, leaving skin visibly clearer, smoother and more refined. Zeolite and blueberry enzymes also work to effectively brighten and resurface dull, tired skin. The result? A purely polished and glowing complexion.
Shop the Productivity™ exfoliant here.
Want more? Discover more ARCONA luxury exfoliators here.
How to Exfoliate Even the Most Sensitive Skin
Is your skin too sensitive for most exfoliating products? We have a solution for that. Click here to learn about our recommended way to exfoliate sensitive skin. 
Written by: Chanel Jenae & Keemia Kaboli