Take it from us: to achieve the ultimate healthy glow, the easiest option is to offer your skin the best repairing night serum for resurfacing a dull complexion.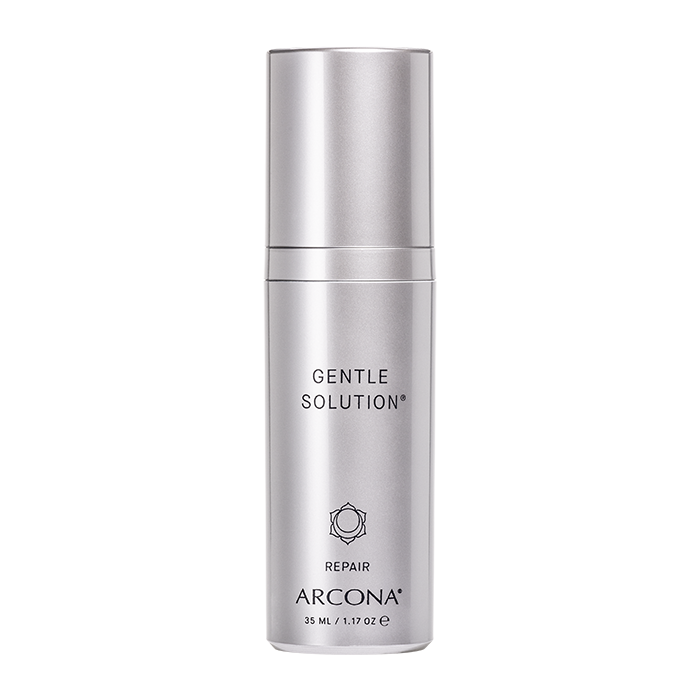 The Gentle Solution®'s Magic Key Ingredients
This gentle but highly effective nighttime serum works to refine and resurface both dry and sensitive skin. The secret to its success lies in its key active ingredients that repair and revive skin as you sleep:
These ingredients are naturally-occurring acids that exfoliate dead skin cells and promote cell turnover for fresh skin. But not all forms of lactic and glycolic acids are equal. ARCONA uses a professional strength 4% dose Glycolomer and 3% Lactolymer gel for their chirally correct and pH-friendly attributes. These alpha hydroxy acids (AHAs) are key to helping this night serum decongest microcomedones (aka blemishes), refine texture, and resurface skin.
A compound derived from plants that's high in vitamins C, A and E, chlorophyll can help reduce visible signs of aging and detoxify skin for a visibly brighter and more glowing complexion. When paired with amino acids, chlorophyll works to combat free radical damage and repair the effects of sun damage.
A type of sugar that works to bind moisture to hydrate, smooth, and condition dry skin, mannitol is a humectant that's known to increase the moisture content of the skin and keep it feeling supremely soft and smooth.
Shop the Gentle Solution here.
With the right night serum, fine lines, discolorations, and wrinkles will appear dramatically diminished.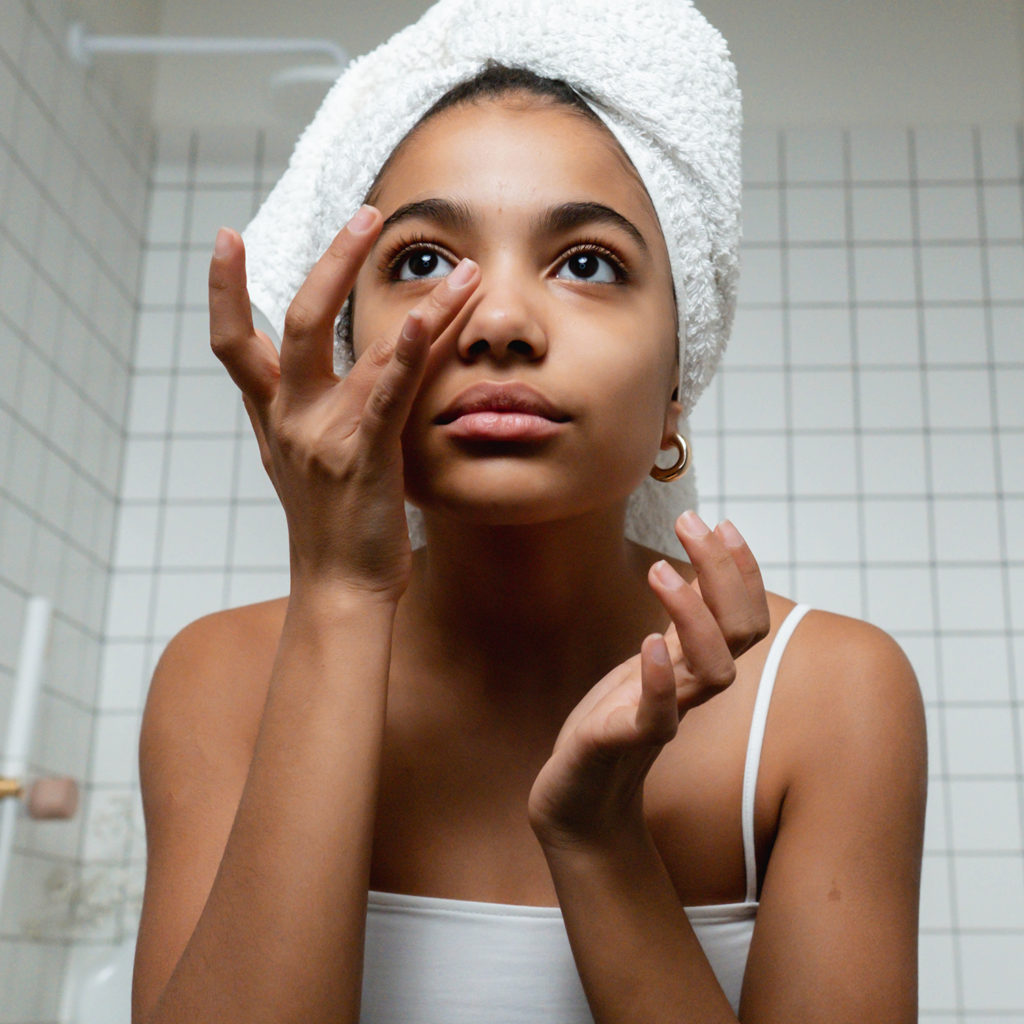 How to Use the Gentle Solution
Use the Gentle Solution ® two to four times a week after your cleanser. Be sure to apply it to your face, neck, and décolleté in upward and outward circular motions. Then follow up with your hydrator before going to bed and waking up to revived and refreshed skin.
WRITTEN BY: Chanel Jenae & Keemia Kaboli