We might know our mothers better than most others ever will, but that doesn't make it any less tricky to know what gifts she'll love. After all, finding a Mother's Day gift to somehow thank her for all her countless years of motherly endeavors throughout your life is hardly an easy feat.
A bouquet of flowers is a lovely idea, but a bundle of skincare is even more generous. When it comes to memorable Mother's Day gifts, who wouldn't want to be spoiled with luxury glow-inducing creams?
Take a look at our top selections to treat your mother this year.
The Basic Five Set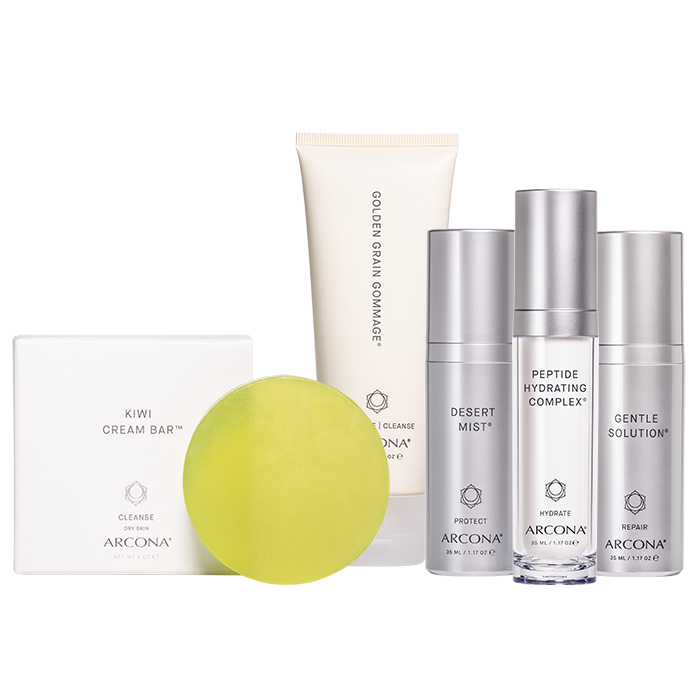 As we age, our skin tends to have more difficulty retaining hydration. That's why a moisture-rich set like ARCONA's Basic Five Set for dry skin might be just what your mother needs to keep her skin feeling supple and plump all year round.
This luxury skincare bundle includes the 5 most essential products she needs for her deeply moisturizing morning and evening skincare routine.
*Please note our bars are no longer offered in jars.
Gentle Solution

(PM routine): This sensitive-skin approved nighttime serum works to refine and resurface your mother's precious skin overnight. Its pH friendly formula decongests blemishes with potent lactic and glycolic acids while exfoliating and refining the look of the skin's texture. What's more, this potent Gentle Solution repairs and strengthens with the help of advanced actives like mannitol, amino acids, and chlorophyll. Skin is left brighter and glowing while fine lines, discolorations, and wrinkles will appear dramatically diminished.
Discover similar essential luxury skincare sets for other skin types here.
Wine Oil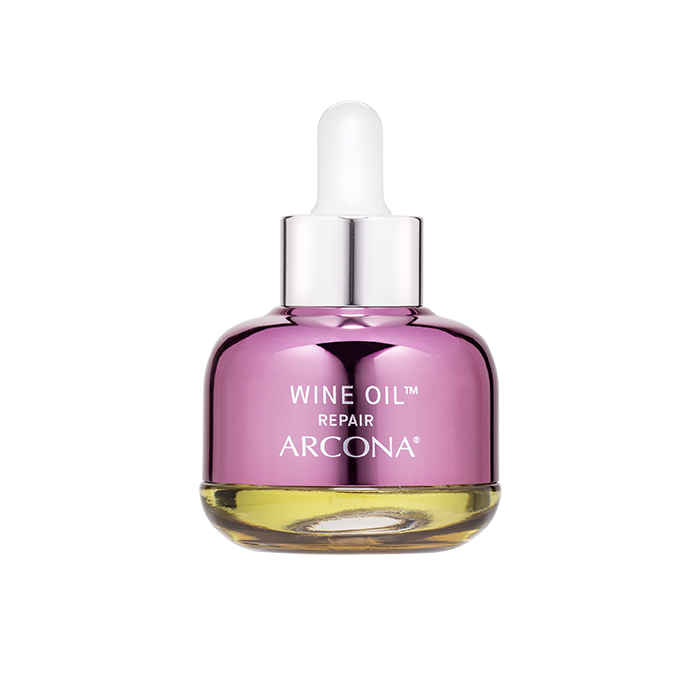 Mother's Day is all about feeling pampered. Since wine is so often involved in that process, help her achieve her inner zen on this special day with a grape-derived facial hydration at home. ARCONA's repairing Wine Oil offers much-needed nourishment to replenish the most dehydrated, depleted skin. Daily use of this luxury face oil can reduce the visible signs of aging, firm and smooth skin, and boost the skin's natural defenses thanks to grape seed, wine extracts, and resveratrol.
This rich oil also revitalizes skin with the help of meadowfoam, shea butter and vitamin E, to leave skin supple, soothed, and balanced. Meanwhile, clove, orange, and cinnamon brightens, revitalizes, and refines skin. The result? A gorgeously glowing complexion.
Discover more luxury hydrators here.
Add a second wine-derived skincare gift here.
*This item is 20% off during the Mother's Day sale.
Starchild Sheet Mask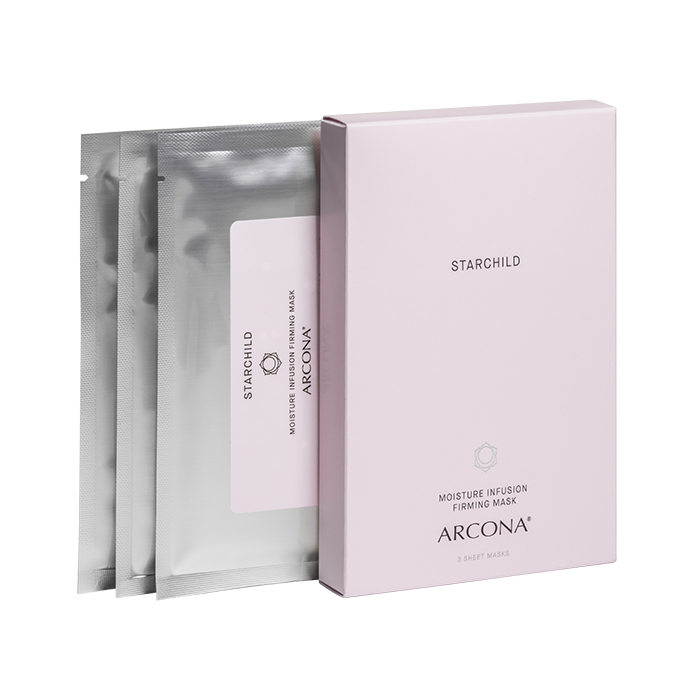 For the self-care loving Mamma. This ultra nourishing sheet mask harnesses the benefits of freeze-dried marine collagen in an advanced microencapsulation delivery system. ARCONA's Starchild Sheet Masks offer skin repairing peptides, plumping hyaluronic acid and a stable form of vitamin C (MAP) that will bring out your mother's radiance while hydrating, brightening, and firming her complexion in a single application. In just 15 minutes, these hydrating sheet masks leave skin noticeably softer, firmed and moisturized with a reduced appearance of fine lines and wrinkles.
Shop the Starchild Sheet Masks here.
*This item is 20% off during the Mother's Day sale.
Instant Magic Reversal Serum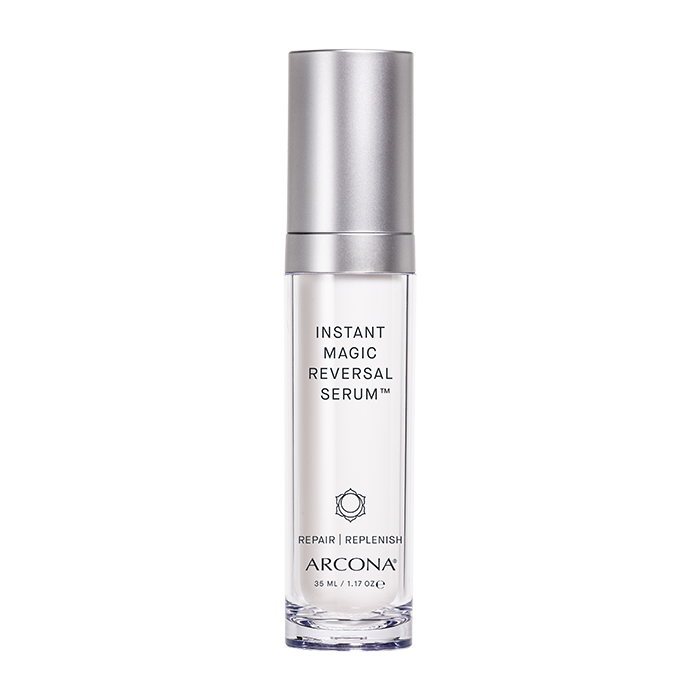 While we have yet to discover the Fountain of Youth, the Instant Magic Reversal Serum is the next best alternative. Filled with some of the world's leading advanced actives, this innovative omni-formula rejuvenates with key ingredients like cosmeceutical grade osmoprotectants, magnesium ascorbyl phosphate, and chirally correct arbutin to leave skin firmer, brighter, and ultra-hydrated. This powerhouse super-serum addresses the visible factors of aging to keep your mother's skin looking fresh, dewy, and ultra youthful.
Shop the Instant Magic Reversal Serum here.
* This item is 20% off during the Mother's Day sale.
Happy Mother's Day from the ARCONA family to yours!
Written by Chanel Jenae & Keemia Kaboli