While we still haven't discovered the Fountain of Youth, retinol in skincare is pretty much the next best thing. Retinol, which is a derivative of vitamin A, can help speed up your skin's cellular turnover process to promote a fresh, supple complexion. It can also help smooth out the visible appearance of fine lines and wrinkles. But is it suitable for sensitive skin types, or should you be avoiding it? ARCONA weighs in.
Retinaldehyde: Reap the Benefits of Retinoids without the Irritation
If you've experienced discomfort after using retinol products, you're not alone. Retinol is the most popular form of retinoids used in skincare, but it also happens to be the most irritating. These vitamin A derivatives are one of the most highly-prized ingredients when it comes to repairing skin against the effects of aging and free radical damage. However, they also tend to come with their fair share of issues, including discomfort to sensitive skin and retinoid newbies with reactions like the infamous retinol burn (aka that burning sensation that leaves your skin feeling red, painful, dry, and/or flaky).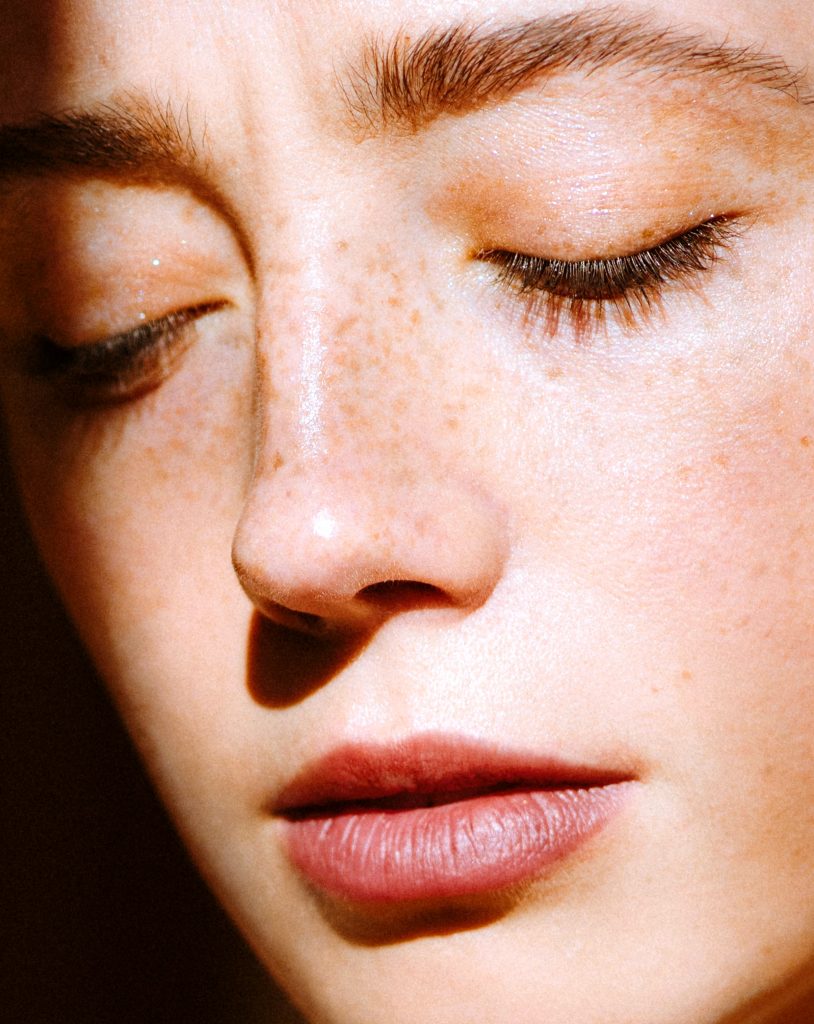 Many leading dermatologists recommend retinaldehyde to their patients as it's ideal for all skin types. It can even work for sensitive skin, thanks to its unique ability to rejuvenate your skin, smooth the appearance of fine lines, and fade discoloration. All without triggering inflammation and discomfort with minimal downsides.
Why ARCONA's Formulas are Different
With these downsides in mind, ARCONA chooses a patented form of Retinaldehyde, aka retinal, the industry's most stable form of retinoid. This offers equally potent benefits without the irritation, according to the Journal of Cosmetic Dermatology. If you want to reap the gentle yet powerful anti-aging benefits of retinal, try ARCONA's Advanced A Serum. This richly concentrated overnight anti-aging serum contains a uniquely patented form of Retinaldehyde. This highly stable form of Vitamin A swiftly works to improve the overall appearance of hyperpigmentation, photo-damage, fine lines and wrinkles, and enlarged pores.
The key to ARCONA's effectiveness is its active ingredients and the way they are combined and processed. On top of retinal, the Advanced A Serum also features a synergistic blend of damage-repairing peptides like Matrixyl® Synthe'6™ and Matrixyl 3000. Both help to stimulate collagen and elastin production to enhance your complexion and leave your skin firmer. This bestselling formula also defends skin against free radical damage and premature aging with antioxidant rich Chrysin Extract. Several berry and floral extracts are also infused in this serum to dramatically improve skin texture, brighten, and balance your complexion.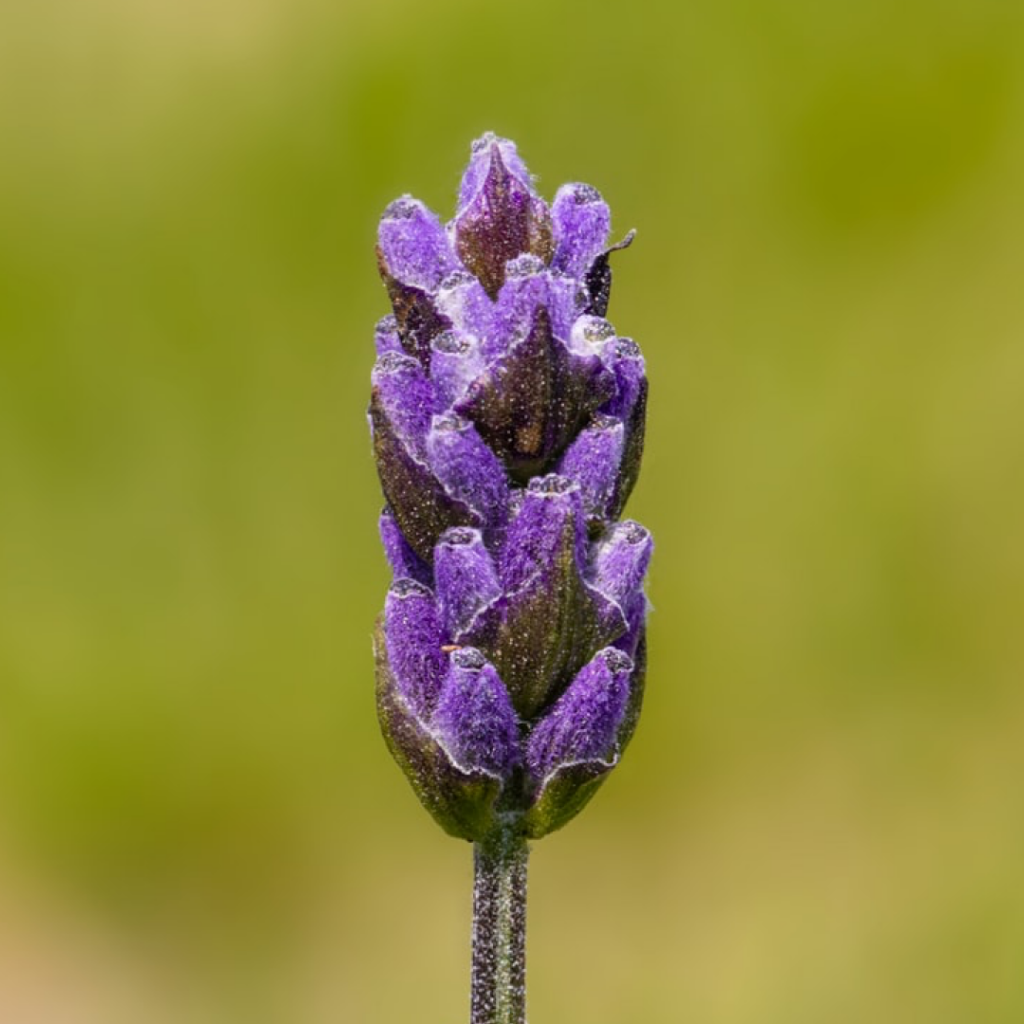 Arcona insider tip: To get the most out of your retinal, don't forget to buffer your skin with a rich source of hydration. Before applying skincare products that feature any form of retinoid, like the Advanced A Serum, keep in mind that this ingredient requires extra moisturization to ensure you achieve maximum results. Keeping your skin extra hydrated can also help your skin build a tolerance to retinol without drying out.
*Please keep in mind that this ingredient is not recommended if pregnant or breastfeeding.
 Written by: Chanel Jenae & Keemia Kaboli