Slugging is a viral beauty trend that many people swear by as their secret to gorgeous, dewy skin. We're breaking down what exactly this unusual term is, if it's actually effective, and how you can try it at home. Read on for details on how to try slugging without vaseline.
What is slugging and why is it important?
Slugging involves applying a thick, emollient skincare product (think vaseline balms and creams) on your face as the final step of your skincare routine at night. The thick layer of products leaves your skin feeling as slippery as slug goo, hence the name.
3 benefits of slugging
Is slugging worthy of its reputation? In short, yes! When done right, there are many reasons to adopt this skincare trend, including:
It's done while your skin repairs itself.
Slathering on thick products overnight when your skin is repairing itself is the optimal moment to get deeper results.
It helps retain hydration.
Slugging works to reduce water loss, aka it locks in hydration before it evaporates from your skin. The result? Noticeably dewy, plump skin from the moment you wake up.
It fortifies your skin barrier.
Your hydrolipidic barrier is the top layer of your skin that works to protect it from threats like bacteria, pollution, and sun exposure. This protective layer consists of water, lipids, and sebum. By slugging, you're helping nourish and fortify your skin's protective barrier.
Is slugging recommended for oily skin types too?
Oily skin types want to avoid using products that are too heavy and can end up clogging your pores. But all skin types can benefit from slugging if they find the right skincare products to use as part of their nightly slugging routine year-round.
How to try slugging with ARCONA products:
Transform your skin with these richly hydrating, slugging-friendly products (no slugging with vaseline here).
Step 1: Celestial Activating Essence
This lightweight essence delivers so much more than instant hydration. The Celestial Activating Essence offers a blend of many of the world's most skin-perfecting active ingredients. Pure D-ribose, Sensamone, and Luminescine improve elasticity and bring life back to dull skin. Healing antioxidants found in Rose, Chamomile, and Green Tea extracts defend against environmental impurities. You can use this daily for an instant improvement in moisture, radiance, and balance.
Shop the Celestial Activating Essence here.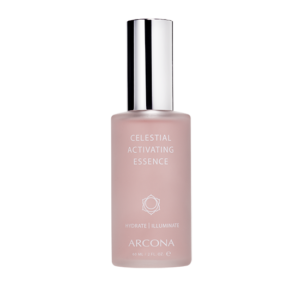 Step 2: Hydrating Serum
The secret to slugging and achieving a healthier, more youthful complexion is by using the most hydrating products. ARCONA's Hydrating Serum offers the highest caliber of hydrating actives to rescue dehydrated skin by replenishing lipids lost in aging, stress, and environmental damage. Tired skin transforms overnight with the serum attracting and binding moisture, with the help of hyaluronic acid and skin-restoring manuka honey, vitamins, minerals, and amino acids.
Shop the Hydrating Serum here.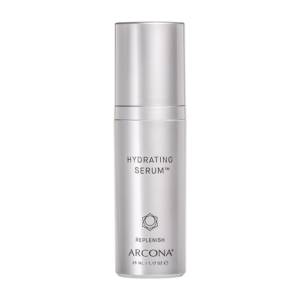 Step 3: Cerise + C Oil
The last step of slugging is to seal the deal with a facial oil, balm, or cream. We love the Cerise + C Oil thanks to its ability to deeply replenish nourishment to weakened skin while restoring its protective barrier and rejuvenating the complexion. Clinically proven ingredients like squalane improve moisture retention while vitamin C brightens skin with powerful antioxidant benefits. Simultaneously, groundcherry and probiotics strengthen the skin, reducing the appearance of fine lines and helping improve moisture, radiance, and overall balance.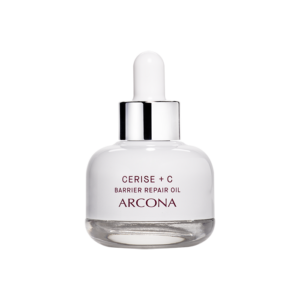 For those who need more moisture, this rich balm offers deeply nourishing overnight repair and intense hydration. It's thick formula is concentrated in moisture-rich jojoba and skin-plumping raspberry leaf wax and rose hip. Meanwhile, collagen-promoting ursolic acid, free-radical fighting resveratrol, healing vitamin E, and damage-correcting black currant oil replenish and soothe depleted skin. This leaves your skin luminous and ultra-hydrated.
Shop the Overnight Cellular Repair Complex here.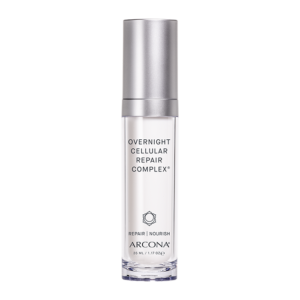 Are you interested in slugging? Let us know what you think about this viral skincare trend in the comments.
Written by: Chanel Jenae and Keemia Kaboli