AM Blemish Lotion™
$45
Function:

Hydrate
Use:

AM
Ph Level:

3.68
Description
Combat skin eruptions, decongest and soothe skin with Salicylic and Lactic Acids in this daily hydrating serum. Gently but effectively exfoliate skin, while Totara Extract helps with pore congestion and to fight blemishes. Clear skin and soothe redness with calming Tea Tree Extract.
Benefits
Great for all clients with hormonal breakouts and blackheads.
Controls oil production.
Prevents blackheads and pore congestion.
Non-irritating formula is hydrating and anti-inflammatory.
3% Salicylic and 2% Lactic Acid
Directions
Use daily as needed: Apply a thin layer to problem areas. Leave on skin. Use sparingly.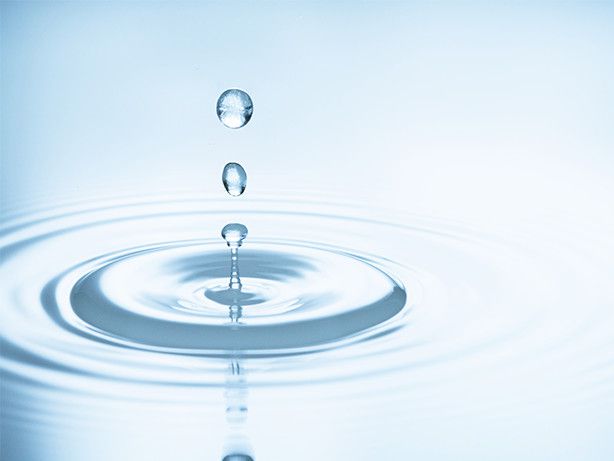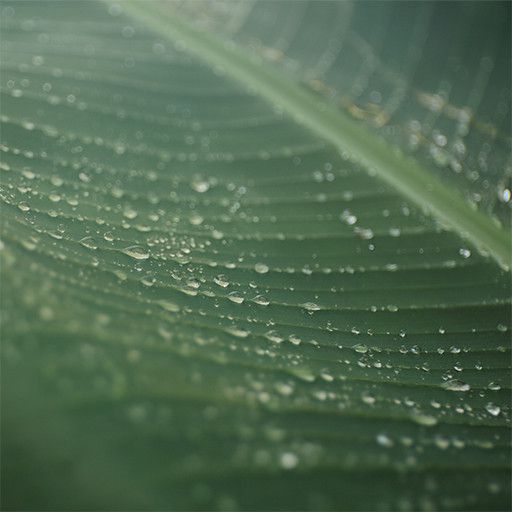 Pure & Natural Technology
Active Ingredients
Work Together
Cold
Processing
Chirally Correct
Technology
Small Batches
Assure Freshness
No Harmful
Additives
Science-Based
Formulas
What makes us different
All Ingredients
Aqua (Water), Alcohol Denat., Hamamelis Virginiana (Witch Hazel) Water, Lactic Acid (L), Simmondsia Chinensis (Jojoba) Seed Oil, Salicylic Acid, Squalane, Totarol, Melaleuca Alternifolia (Tea Tree) Leaf Oil, Epilobium Angustifolium Flower/Leaf/Stem Extract, Sulforaphane Glucosinolate (Broccoli), Mentha Piperita (Peppermint) Oil, Glycerin, Eucalyptus Globulus Leaf Oil, Xanthan Gum, Alcohol (Component of Witch Hazel)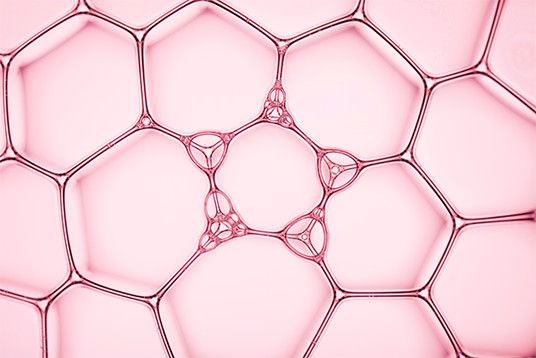 You might also be interested in these products
Read The Reviews
Average 4.5/5
Only thing that soothes my acne
Sadie,
Colorado Springs, CO
I highly recommend Arcona and this AM blemish lotion if you've struggled to find anything that works on sensitive acne-prone skin. I have oily skin too and used to have big, red painful acne and scarring. Sometimes it was hormonal, sometimes not. I started using this pretty much all over my face and I no longer suffer from acne. I rarely have the tiny blemishes now and my regimen has cleared and improved my pores, texture, color and clarity. I use the Magic White Ice moisturizer, Cranberry Gommage and Solution Pads along with the Raspeberry Peel or Magic Black Ice once a week or so for extra exfoliating and clarity. It's 1000% worth it to me!
Love it, but..
I really love how well this works and that my skin has cleared up tremendously. My only complain is how THICK this is. It sort of sits as a layer on top of the skin that never full absorbs. The issue with this is if you try to put any sort of make up on top of it and you blend too much then it has a sort of pilling effect where the make up and the blemish cream balls up and just looks like a mess. If this was a thinner formula that didn't just sit on top of the skin it would be 5 stars