Herbal Compound™
$32
Description
Powerful blemish reduction compound for adolescent and adult breakouts. Proprietary herbal blend helps fights skin breakouts and unclogs pores. Burdock extract increases soothes and combats blemishs. Soothing aloe helps balance skin.
Benefits
Benefits:
-Soothing herbal treatment for problem skin.
-Helps with congested skin.
-Herbal elixir rapidly helps in clearing the appearance of the skin.
Directions
Use daily, as needed: Apply a thin layer to problem areas. Leave on skin.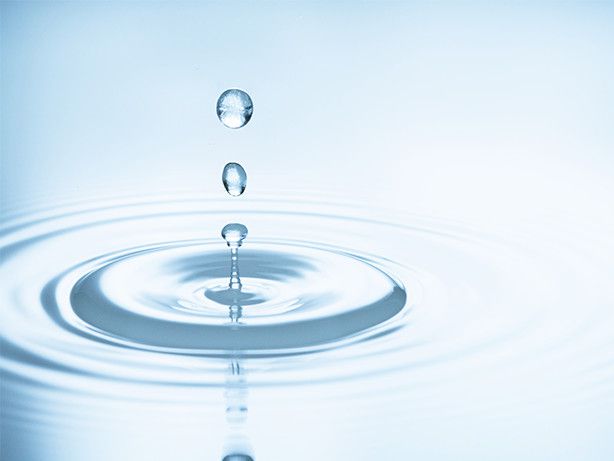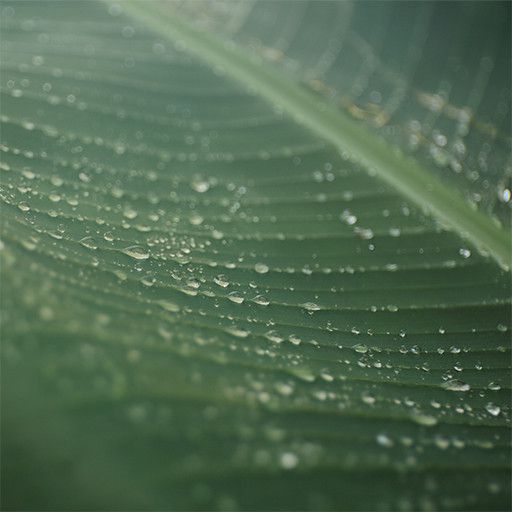 Pure & Natural Technology
Active Ingredients
Work Together
Cold
Processing
Chirally Correct
Technology
Small Batches
Assure Freshness
No Harmful
Additives
Science-Based
Formulas
What makes us different
All Ingredients
Grain Alcohol (corn derivative), Aloe Barbadensis Leaf Extract, Hamamelis Virginiana (Witch Hazel), Zedoary Root, Theriac Venetaian, Senna, Saffron, Rhubarb Root, Myrrh, Manna, Camphor, Carline Thistle, Angelica Root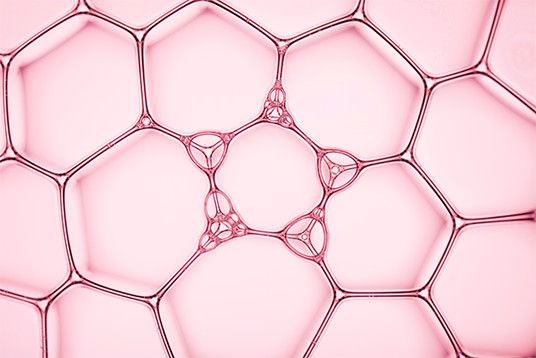 You might also be interested in these products
Be the first to rate this item!