Proficiency Pads™
$32
Use:

AM / PM
Ph Level:

N/A
Description
Two-in-one toner for face and body cleanses and tones skin, leaving it refreshed and restored. Effective cleansing formula is perfect for normal to oily skin types. Helps to minimize breakouts.
Benefits
Convenient cleansing toner on pads for face and body.
Helps reduce the appearance of enlarged pores and breakouts.
Leaves skin nourished and restored.
Directions
Use daily: Apply as needed to face and body to cleanse and tone.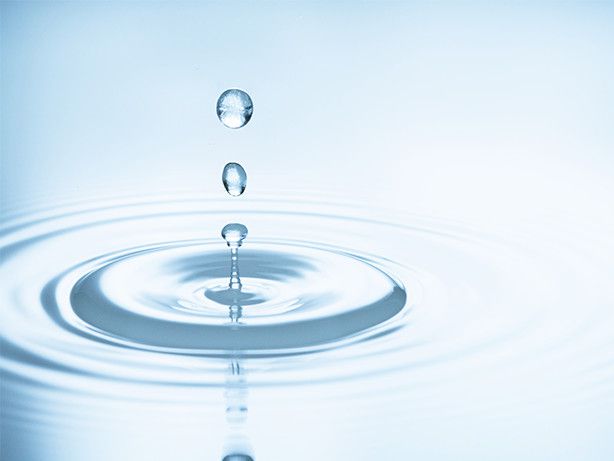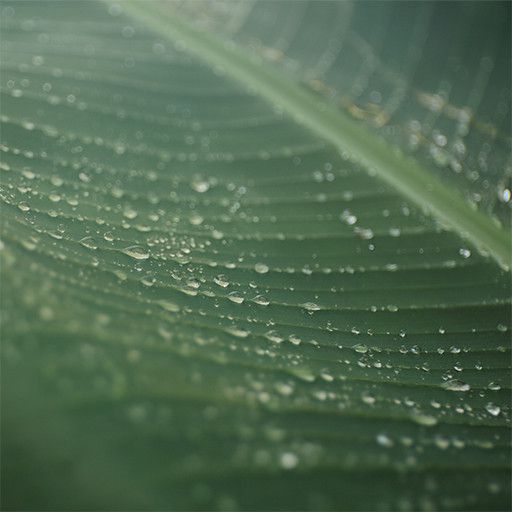 Pure & Natural Technology
Active Ingredients
Work Together
Cold
Processing
Chirally Correct
Technology
Small Batches
Assure Freshness
No Harmful
Additives
Science-Based
Formulas
What makes us different
All Ingredients
Aqua (Distilled Water), Aloe Barbadensis Leaf Extract*, Hamamelis Virginiana (Witch Hazel) Extract, Lactic Acid, Geranium Oil, Allantoin, Fumaric Acid, Vitis Vinifera (Grape) Seed Extract, Menthol

*Denotes organically sourced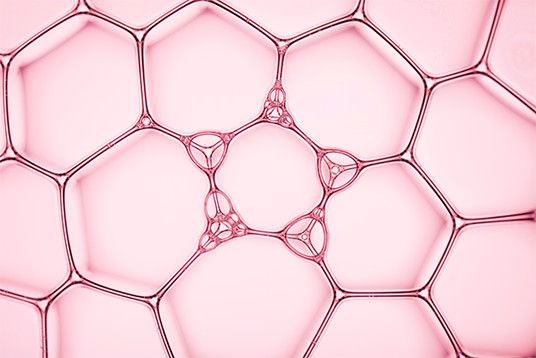 You might also be interested in these products
Be the first to rate this item!